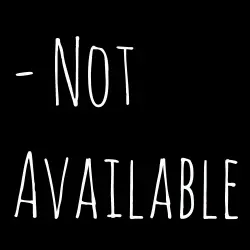 ph. Anne C. Swallow
Nuovo video online per gli autori dell'ambizioso live album "At the Mill":
Greg Mackintosh commenta:
"This song is almost 30 years old and its popularity amongst our fans, old and new, still amazes us. It marked a turning point in our career and if you missed it, here it is played live at The Mill."
Qui trovate la recensione di 'At the Mill':
https://www.suffissocore.com/portal/scalbumreview/12471/paradise-lost-at-the-mill