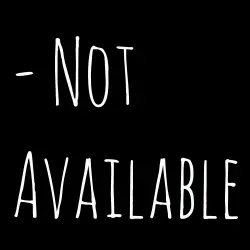 ph. Ryan Garrison
In arrivo un nuovo singolo per gli svedesi:
https://sabaton.bfan.link/defence-of-moscow
Questo il commento di Pär Sundström:
"May 9 is celebrated as V-Day in Russia, the day to commemorate the victory over the Nazis in WW2.
This year we participate in the memory of this event by releasing a song dedicated to the brave men who fought in the battle of Moscow.
This track was originally written in Russian by our friend Radio Tapok. It's a very strong song and we thought it made sense that Sabaton should give it a try to make a honourable cover of this song.
We love to surprise everyone, and this is a great surprise."